The Allegheny Conference and its affiliates produce a variety of e-communications related to improving the Pittsburgh region's economic future and quality of life.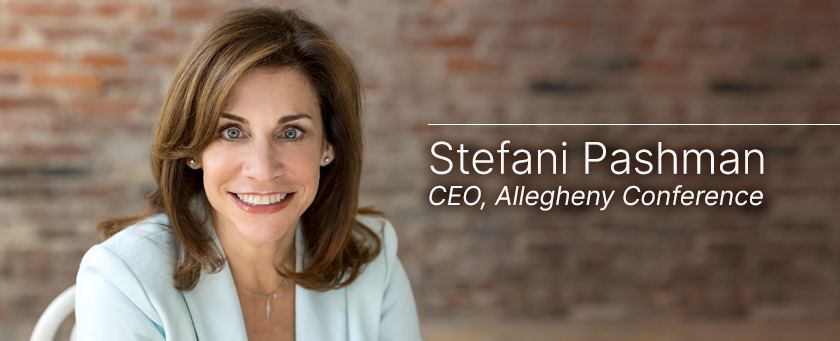 Stefani Pashman, CEO
Periodic – Allegheny Conference CEO Stefani Pashman reports progress on the Conference's priorities and shares news of interest with members of the Regional Investors Council.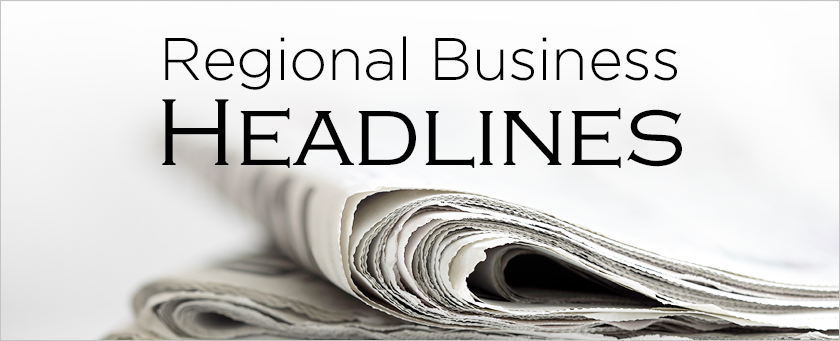 Regional Business Headlines
Monday-Friday – A daily digest of business news links, Regional Business Headlines keeps you in the know about our region's business happenings.