Equity in Employment, Business Growth and Community Wealth
Allegheny Conference Inclusive Growth Principles
The Allegheny Conference is uniquely positioned to drive change and impact around inclusive growth in the Pittsburgh region. Focused for more than seven decades on improving the region's economic future and quality of life, the Conference has strength in its commitment to staying the course and leveraging widespread collaboration to solve tough problems. The goal of our 2020-2030 agenda – building a vital, globally competitive region for all – cannot be realized without achieving equity in employment, business growth and community wealth.
The Inclusive Growth Principles were informed by extensive research and member input and were developed by the Inclusive and Equitable Economy Committee of the Conference affiliate, the Pennsylvania Economy League of Greater Pittsburgh. The principles will serve as a framework for accessible and equitable opportunity for all people across all the communities that comprise the 10-county Pittsburgh region. Adopting these principles and putting them into action is the goal is for Conference's Regional Investor Council members and other key partners across southwestern Pennsylvania who collectively will advance the region toward achieving the vision of a next generation economy for all.
The principles fall under three categories, which map to the Conference's equity agenda.
EMPLOYMENT
We will promote and support public policies that expand access to employment opportunities.
We will encourage investments that decrease barriers to employment and earnings opportunities.
We will encourage businesses to adopt proven tools and practices that will increase representation of underserved and underinvested populations in management and high-wage occupations..
BUSINESS GROWTH
We will participate in building a supportive ecosystem that allows for underserved and underinvested populations to create and grow their businesses through advocacy, investments and partnerships.
COMMUNITY WEALTH
We will encourage increased investments and policies that will uplift underserved and underinvested communities.
Our economic development strategies will intentionally aim at closing economic opportunity gaps.
Videos: Advancing Inclusive Growth in the Pittsburgh Region
Get Engaged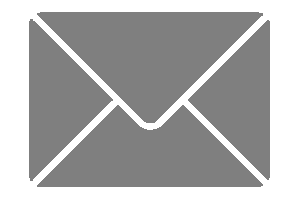 Join our mailing list.
We'll keep you updated on news, events and other opportunities.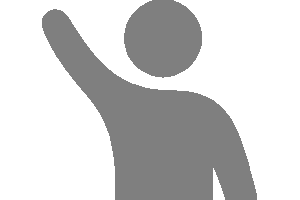 Participate in a roundtable discussion.
Wed., April 26, 2023
"Advancing Black Businesses in the Pittsburgh Region"
Featuring
Doris Carson Williams, President, African American Chamber of Commerce of Western Pennsylvania
11 Stanwix St., Lower Level Training Center
Pittsburgh, Pa. 15222
Noon – 1:30 p.m.
(Lunch provided)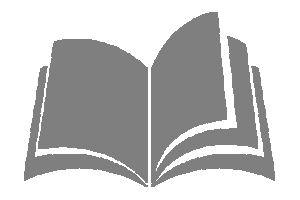 Share how your company or organization is living the Inclusive Growth Principles.
Click here to provide a brief overview of an activity or best practice.