The Allegheny Conference on Community Development is one of the United States' foremost civic leadership organizations. For more than 75 years, the Conference has been bringing together public and private sector leaders. Through the support of the Regional Investors Council, we are improving the economic future and quality of life of the 10-county Pittsburgh region.
The 10-County
Pittsburgh Region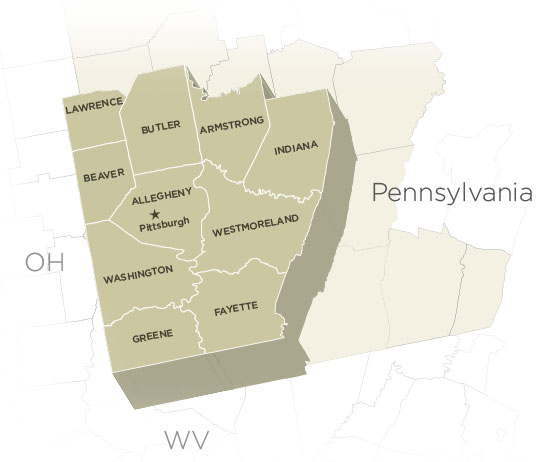 We are regarded nationally as a model for setting a vision and building consensus to achieve regional goals. Our organization epitomizes "leadership through partnership" that crosses geographic and political lines. On behalf of the Conference's more than 250 Regional Investors Council members, we analyze competitive issues, advocate for improvements and market the region globally to encourage business investment that creates jobs and attracts talented people to fill them.
The Conference is the parent of three affiliate organizations. Each plays a vital role in carrying out the Conference's work.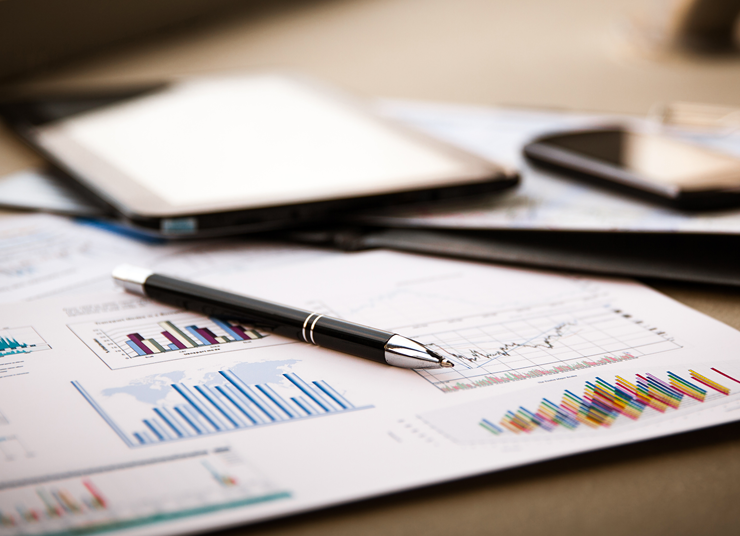 Provides research and analysis to drive solutions for our region's greatest challenges.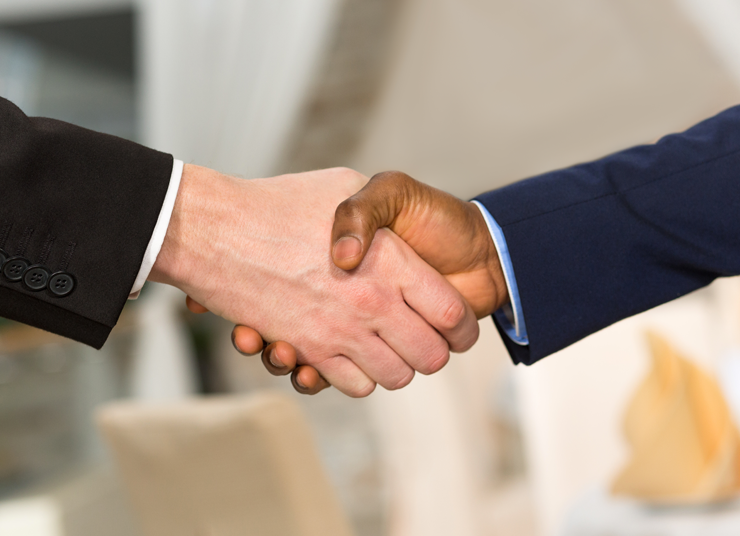 Advocates at the local, state and federal levels of government for improvements that enhance our region's competitiveness.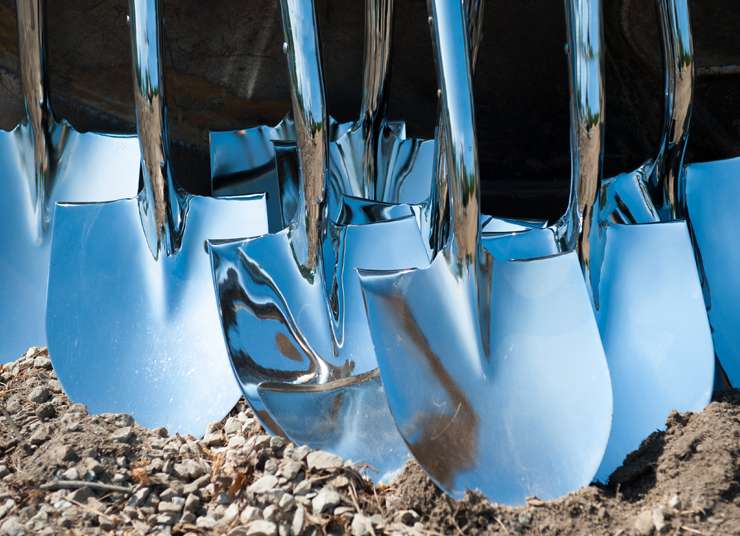 Markets the benefits of the region to talent and to companies that are relocating or expanding. Check out the new Next is Now brand.
Together, the Conference and its affiliates identify competitiveness issues holding our region back, develop policy solutions to address these issues and market an ever-improving region to employers and talented individuals. Read more about what we're working on here.