Leadership. This quality defines the Allegheny Conference both in our work and in our members. More than 300 Regional Investors Council members – C-level leaders from across southwestern Pennsylvania – provide their time, energy and resources to drive the future of our region.
The Conference's board of directors is comprised of leaders of some of the most widely recognized organizations in the country. Our Regional Investors Council members, many of whom participate on affiliate and program boards, actively play a role in shaping our region.
2020 Allegheny Conference Leadership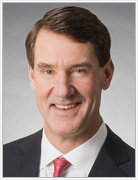 Bill Demchak
Chair, Allegheny Conference
Chairman, President and CEO, The PNC Financial Services Group, Inc.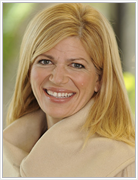 Laura Karet
Vice Chair, Allegheny Conference, and Chair, Pittsburgh Regional Alliance
CEO, Giant Eagle, Inc.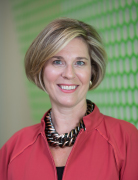 Susan Baker Shipley
Treasurer and Chair, Audit & Finance Committee
President, Western Pennsylvania and Ohio Valley Region, The Huntington National Bank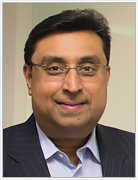 Venkee Sharma
Secretary, Allegheny Conference
President and CEO, Aquatech International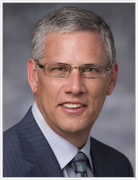 Michael McGarry
Chair, Personnel & Compensation Committee
Chairman and CEO, PPG Industries, Inc.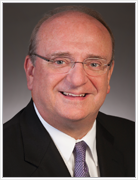 Rich Harshman
Immediate Past Chair, Allegheny Conference
Chairman, President and CEO, ATI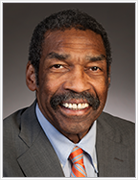 Bill Strickland
Chair, PA Economy League of Greater Pittsburgh
President and CEO, Manchester Bidwell Corporation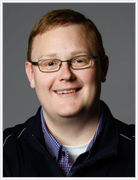 Bryan Salesky
Chair, Greater Pittsburgh Chamber of Commerce
Co-Founder and CEO, Argo AI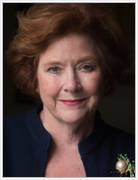 Helen Hanna Casey
Chair, Strategic Communications Committee
CEO, Howard Hanna Real Estate Services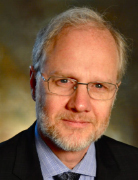 Grant Oliphant
Chair, Economic Inclusion Committee
President, The Heinz Endowments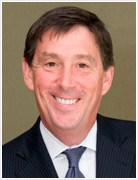 Dave Malone
Chair, Workforce Committee
President and CEO, Gateway Financial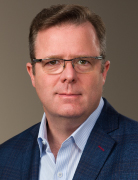 Steve Malnight
Chair, Sustainability Committee
President and CEO, Duquesne Light Company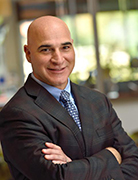 Nish J. Vartanian
Chair, Infrastructure Committee
President and CEO, MSA, The Safety Company
---
Allegheny Conference on Community Development & Affiliate Board Lists