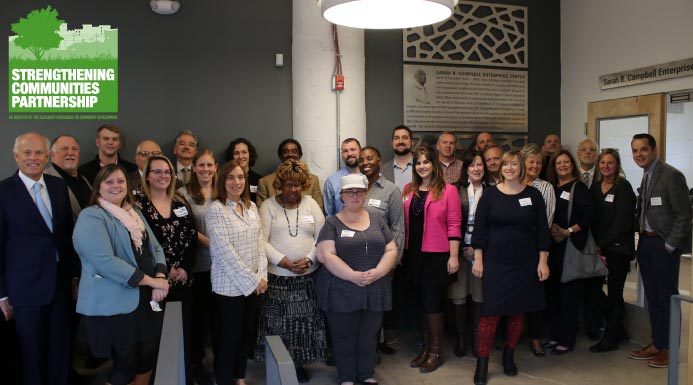 What is the Strengthening Communities Partnership (SCP)?
The Allegheny Conference's Strengthening Communities Partnership (SCP) program assists communities to achieve stronger momentum in their economic transformation. Leaders representing communities, business and government are working collaboratively to create truly transformative economic development. Our program was created to concentrate private investment and help address disparities in many of our region's neighborhoods.
Our role is simple – we bring communities and business together and help them build mutually beneficial partnerships that result in tangible economic gains for the neighborhoods they serve. Since the program's inception in 2012, we have seen the tremendous impact these partnerships have on not only the buildings and vacant lots in these communities, but also, in the restoration of pride and hope in these communities.
The Conference is uniquely positioned to help build strong relationships between business and community leaders and has committed resources to assist our community partners. The success stories of work the business and communities working together has motivated us to expand our program to 16 communities from seven. The nine new partners are Beaver Falls; Bloomfield; City of Butler; Braddock, North Braddock, Rankin, Swissvale; Fineview, Perry Hilltop; Hazelwood; Hill District; Penn Hills; and, Homestead, W. Homestead, Munhall. And, they will join the seven current community development organizations representing Connellsville; Homewood; McKees Rocks; Mount Oliver, Knoxville; Sharpsburg; City of Washington; and, Wilkinsburg.
Since its inception in 2012, SCP has assisted communities to bring in over $15M in revenue, close to 50% coming from tax credit funds. The role of a business, investing in tax credits, providing technical support, and creating strategic partnerships is essential for the region's communities to thrive. The SCP program is part of the Conference's focus of promoting a regional vitality where a thriving people living in the highest quality of place.
---
BUSINESSES: how can you get involved in transforming vital southwestern PA communities?
We hope you will be a partner in strengthening our region's communities. For information on how you and your business can make an impact, please contact Majestic Lane, Chief Equity Officer, Allegheny Conference on Community Development at mlane@alleghenyconference.org.
Opportunities to Support Communities:
1. Donate time and resources (examples below)
Assessments of real estate and brownfield development plans
Community beautification and blight removal
Financial literacy and new homeowner training
2. Teach/ Share expertise in areas such as:
Conservatorship Law
Community Marketing Plan
Strategic planning
Staff and Board development
Green infrastructure development
3. Fund community development activities through tax credit investments
---
SCP Timeline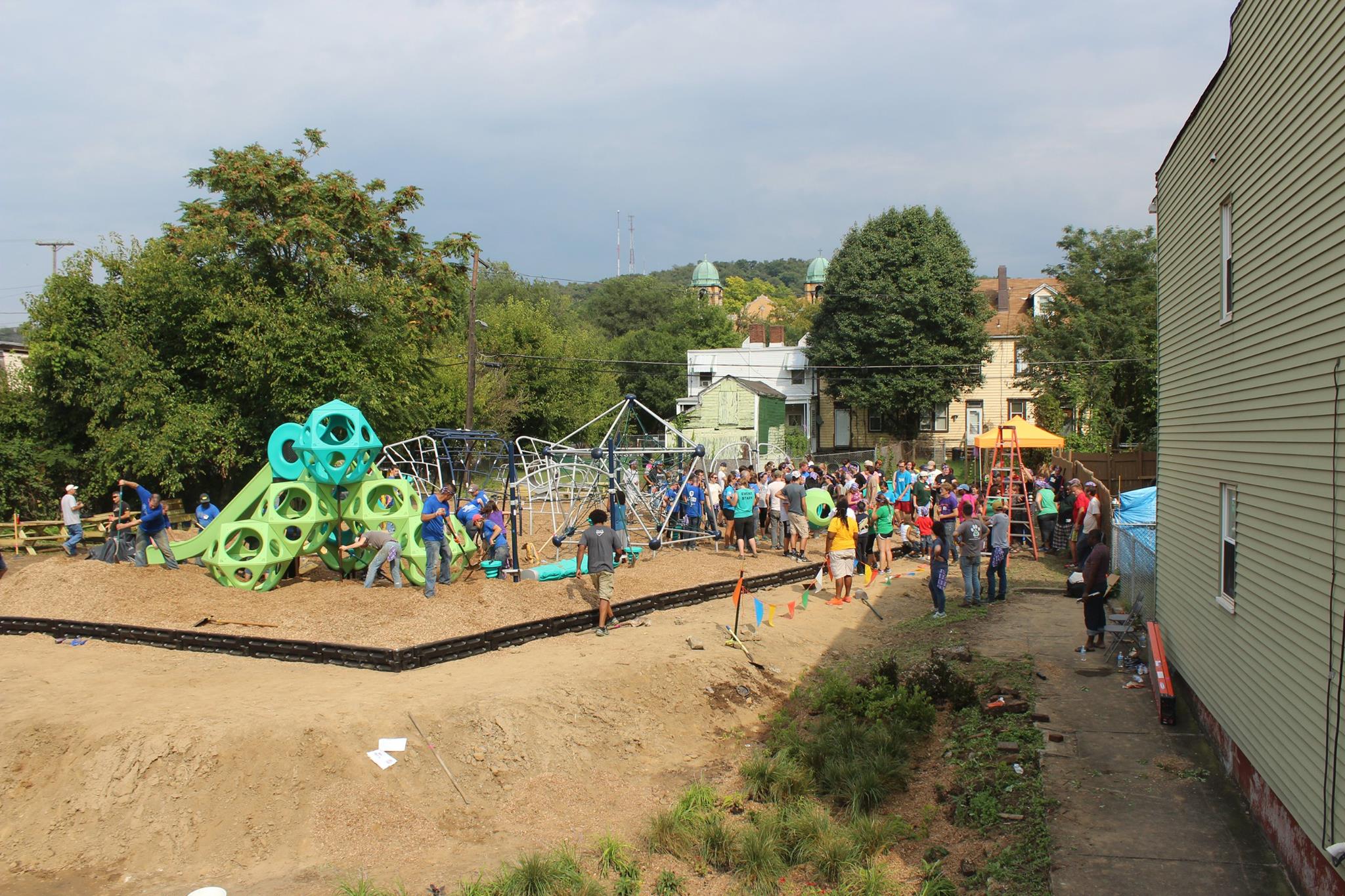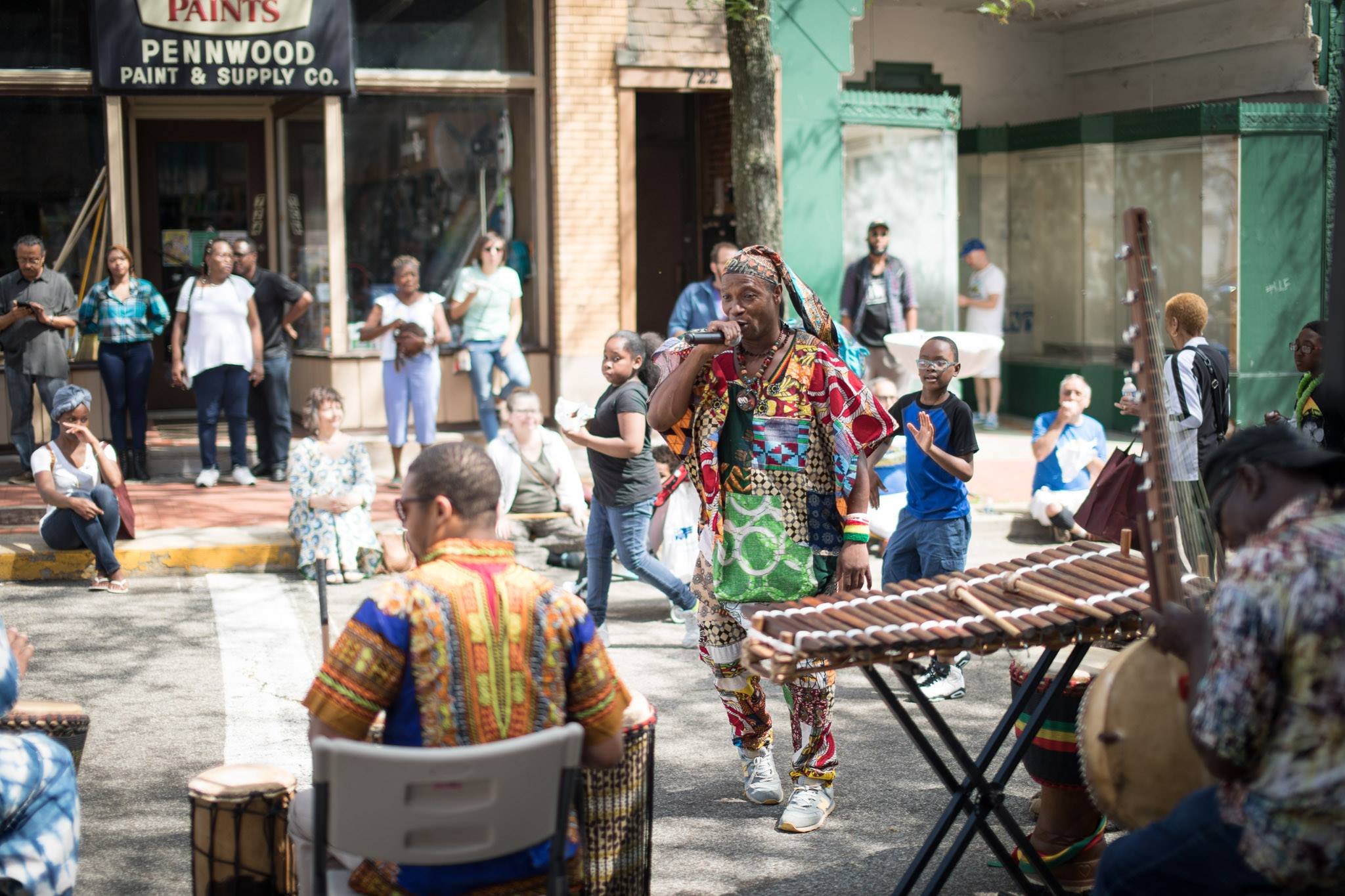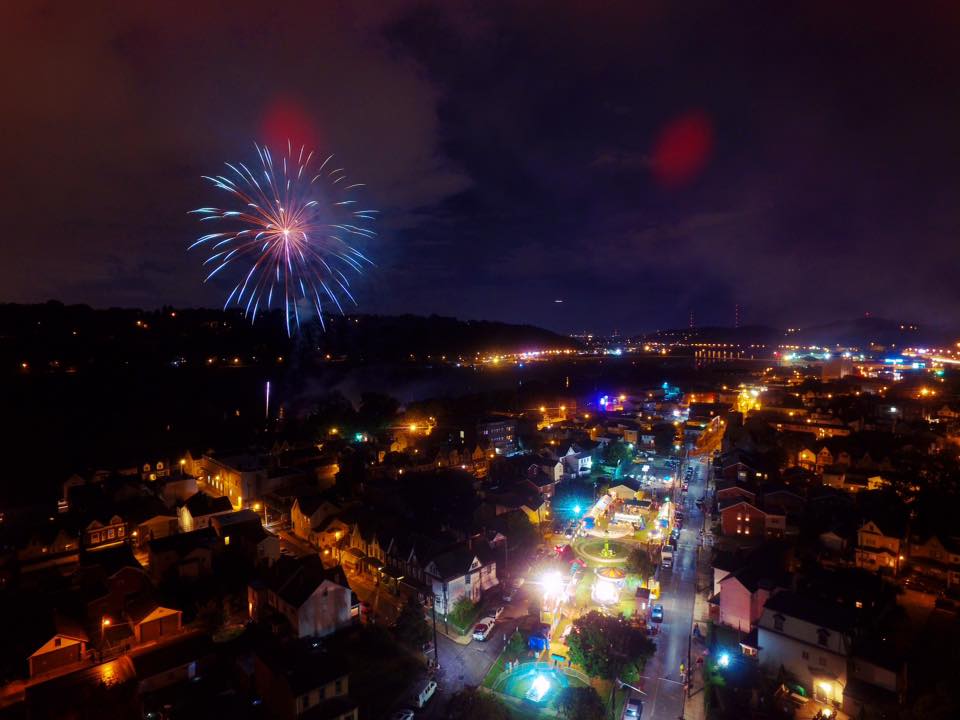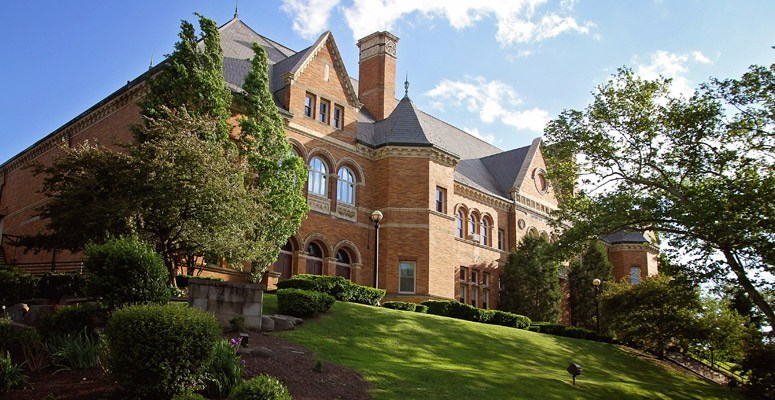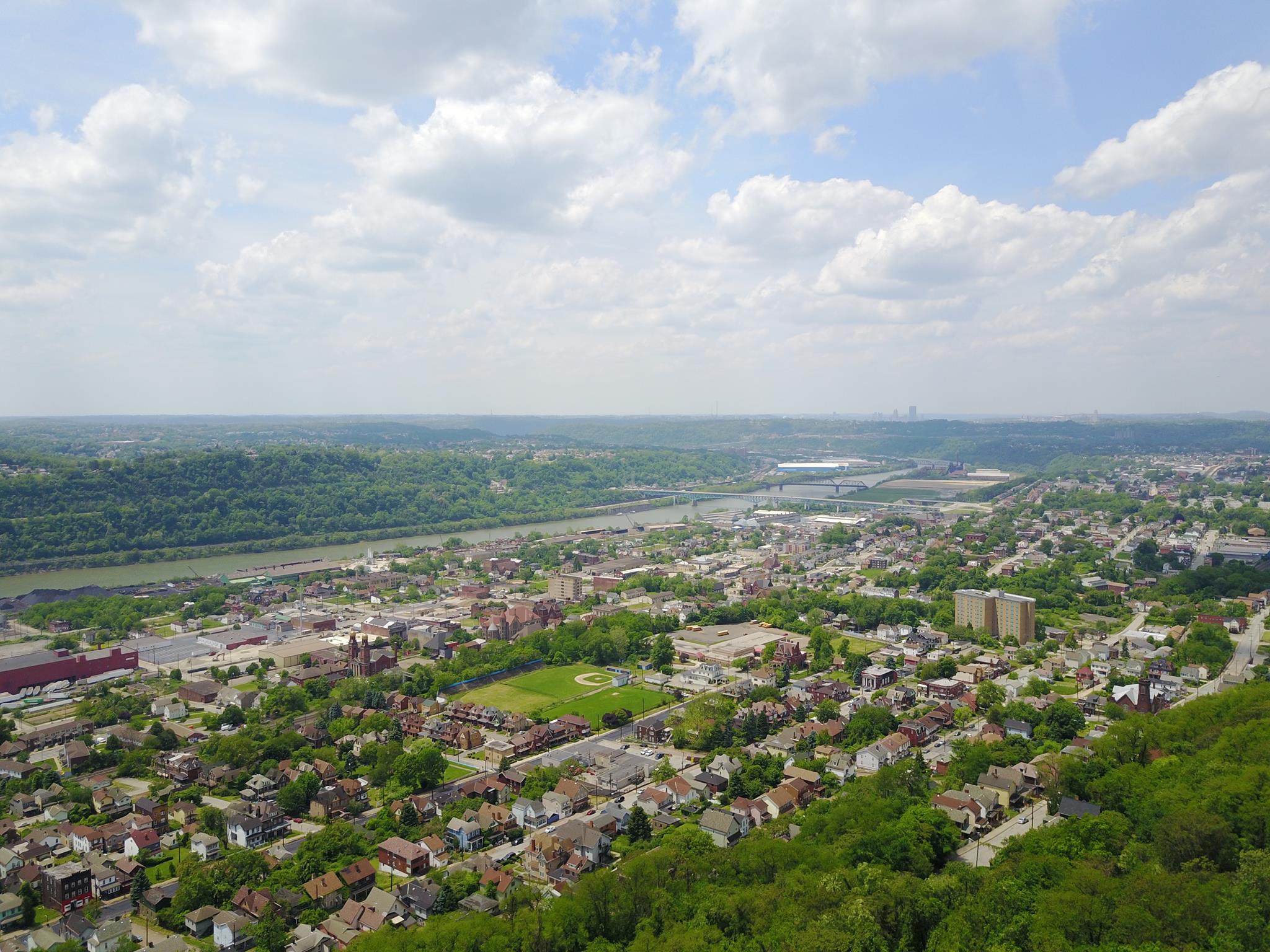 2012
Allegheny Conference on Community Development created the Strengthening Communities Partnership; an initiative to concentrate private investment and help address disparities still present in many of our region's communities.
Initial goal of the SCP was to concentrate private investment through tax credits purchased by businesses in the PA Department of Community and Economic Development Neighborhood Partnership Program and complement that with targeted, pro bono professional services assisted redevelopment projects in the neighborhoods.
2013
• Mt. Oliver / Knoxville
• Connellsville
• McKees Rocks
• City of Washington
• Wilkinsburg
2018
Commonwealth expanded the tax credit cap for the Neighborhood Assistance Program
2019
9 new communities added to cohort
• Fineview / Perry Hilltop
• Beaver Falls
• Munhall / Homestead / West Homestead
• Penn Hills
• City of Butler
• Hazelwood
• Bloomfield
• Hill District
• Swissvale / Rankin / Braddock / North Braddock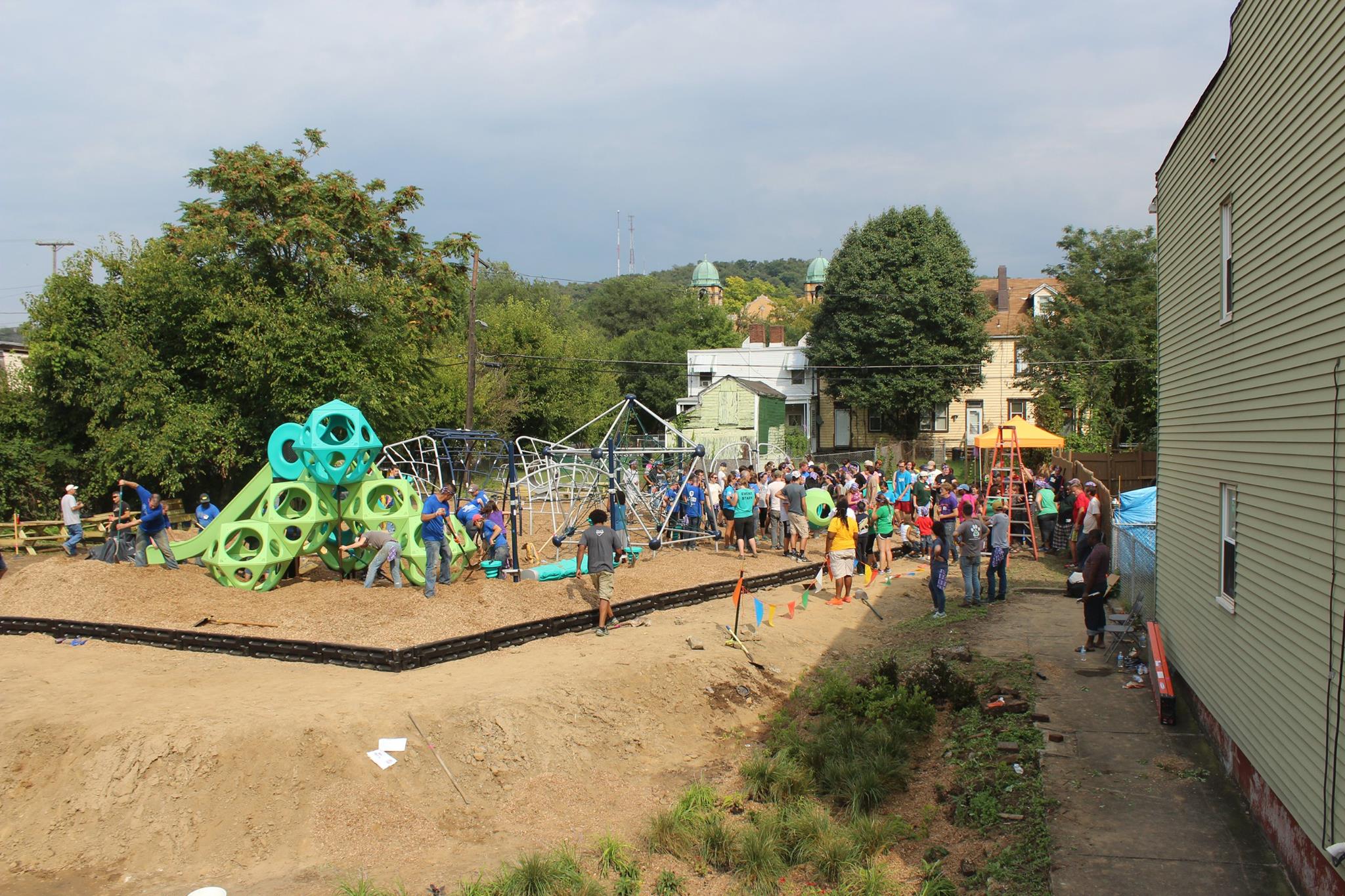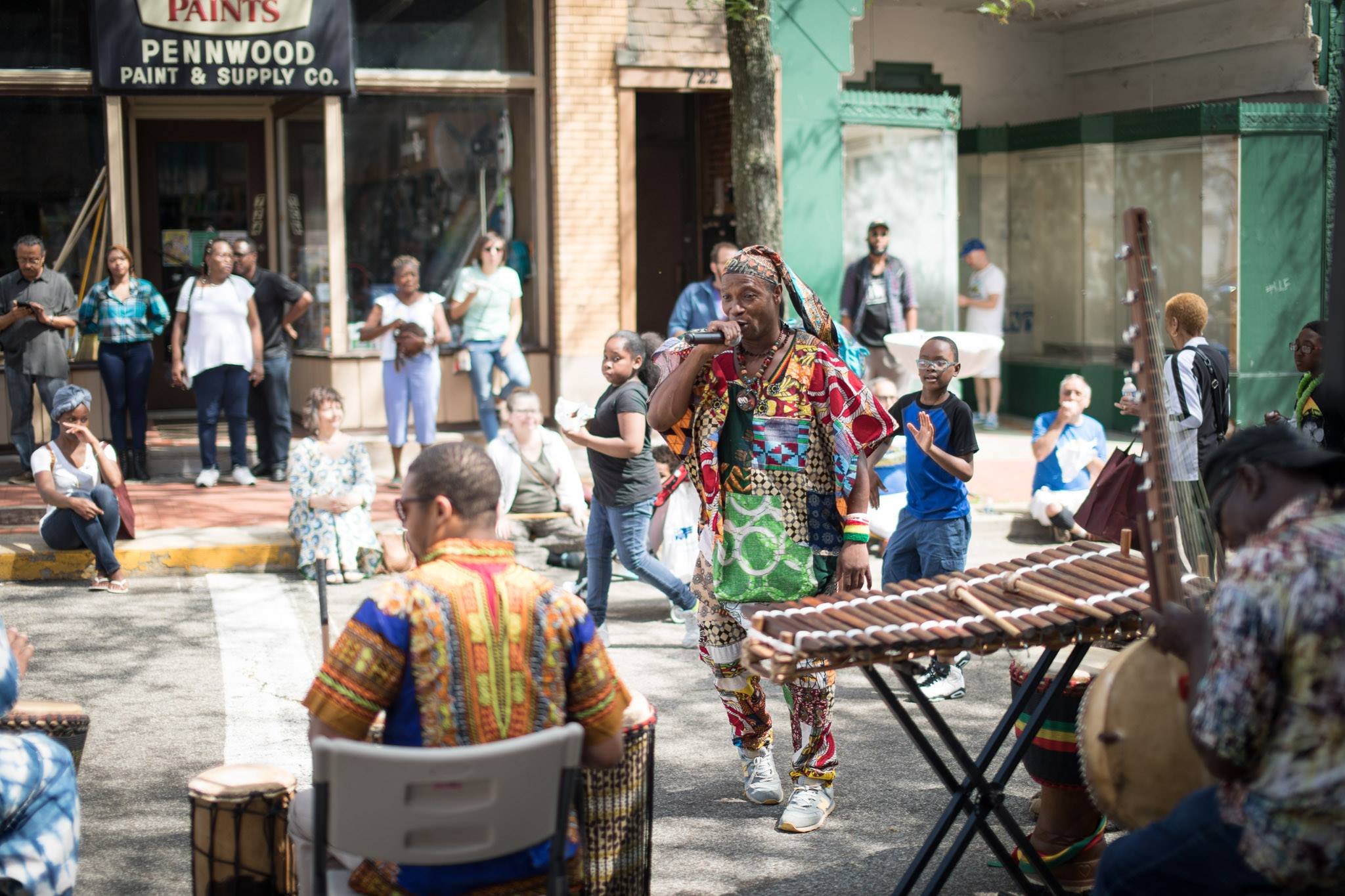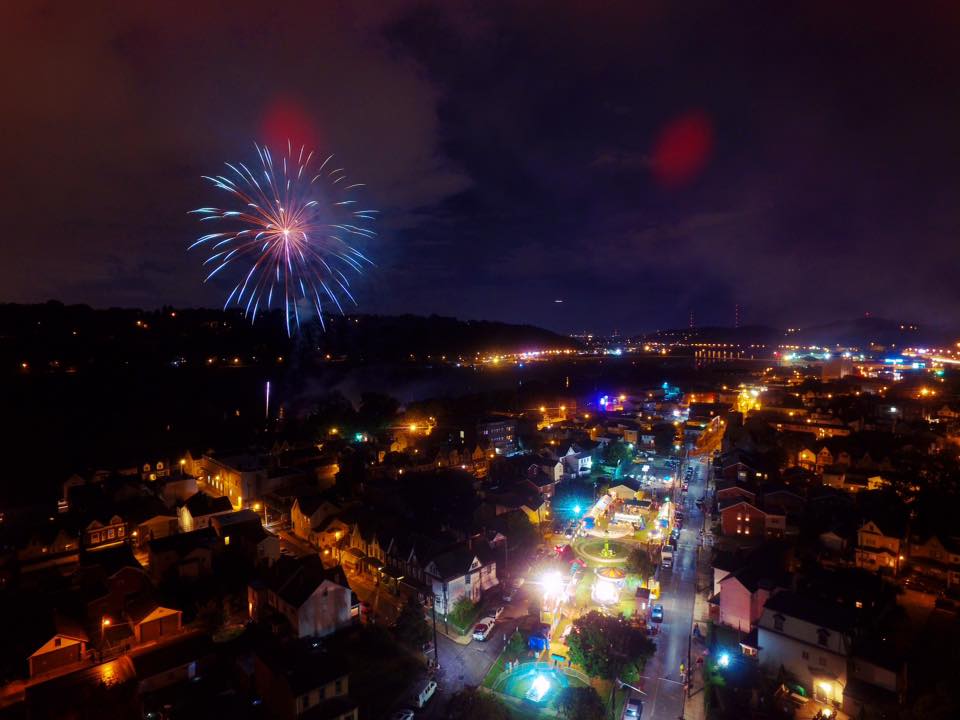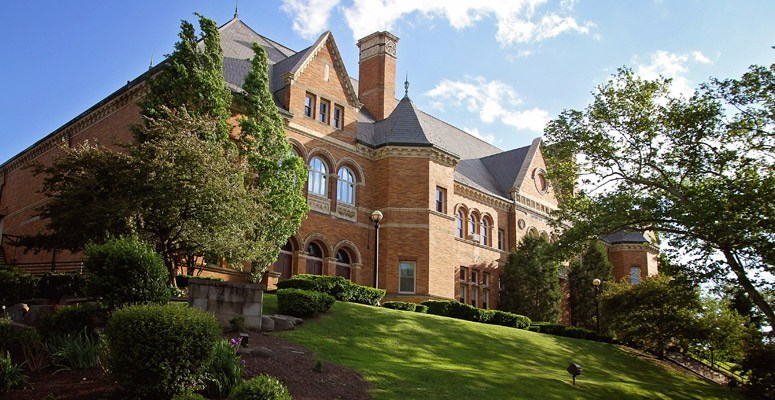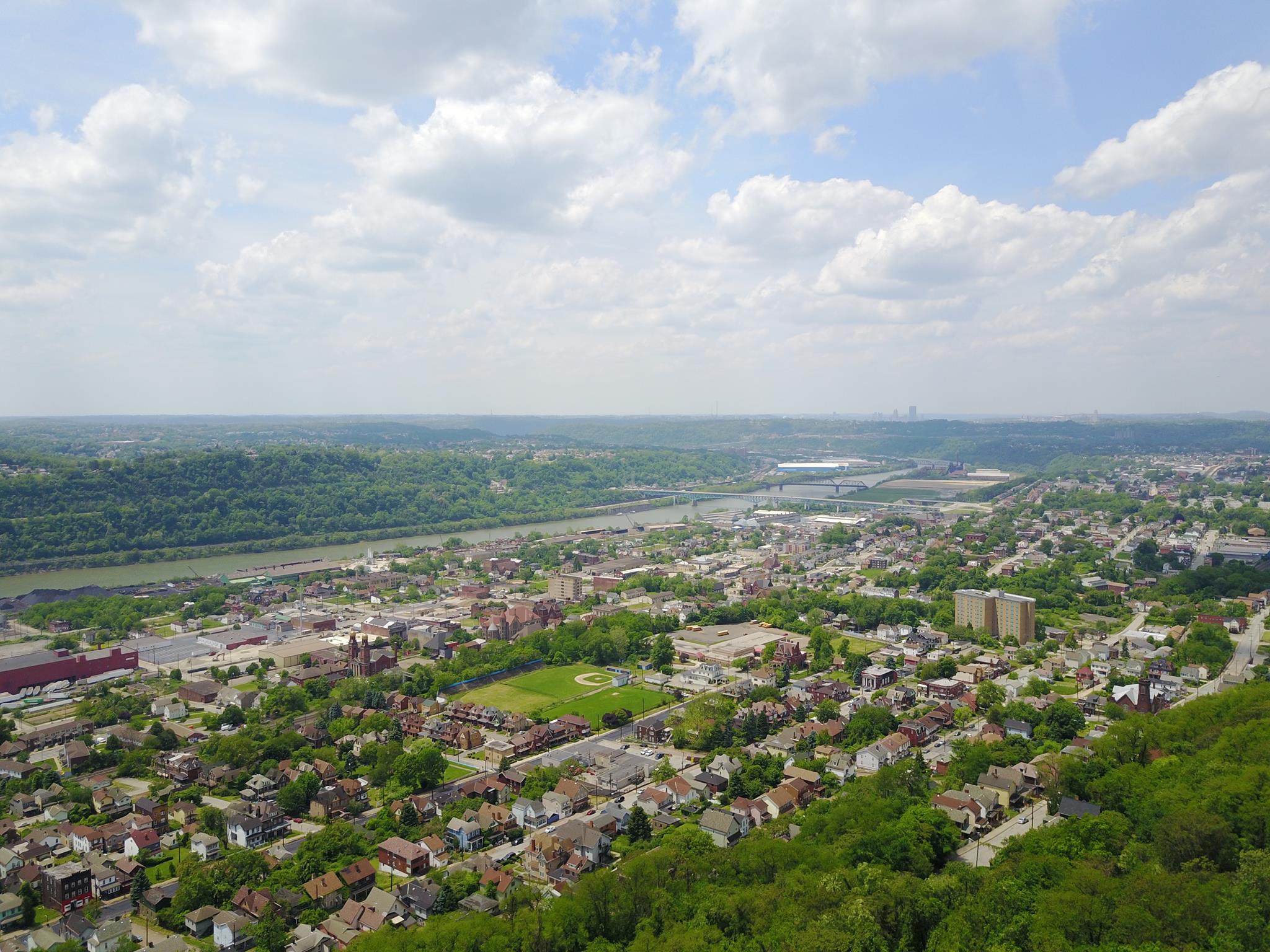 ---
NAP Information
The goals of the Neighborhood Assistance Program (NAP) are to promote community participation and collaborations among nonprofits, businesses and residents while producing outcomes which assist a distressed area or the low income population in a neighborhood.
NAP includes five subparts: regular NAP, SPP (Special Priorities Program), NPP (Neighborhood Partnership Program), CFP (Charitable Food Program), and EZP (Enterprise Zone Program).
Community organizations typically pursue three of the five programs:
NAP – Neighborhood Assistance Program

Single year funding – Tax credits at 55% on business contribution

SPP – Special Program Priorities

Special year funding – Total tax credits for business contribution is 75% per fiscal year

NPP – Neighborhood Partnership Program

Multi-year funding – minimum 5 years
Businesses must contribute at least $50,000 annually for a minimum of five years and are eligible for a 75% tax credit per year. For partnerships in excess of five years business contributions are eligible for an 80% tax credit a year, up to a maximum of $1.25M per year (depending on the number of contributions).
For more information visit: https://dced.pa.gov/programs/neighborhood-assistance-program-nap/
Download the Commonwealth's Department of Community and Economic Development (DCED)'s fact sheet here:
https://dced.pa.gov/download/neighborhood-assistance-fact-sheet/?wpdmdl=84816
For information about how the impact of the NAP is for our communities, visit https://www.greaterpittsburghchamberofcommerce.com/nap/
---
Process
Communities are selected through an application review process. Communities with sufficient organizational capacity, representing communities in need, with clear objectives, committed partners, and community support. All organizations must be eligible to apply for NAP tax credits.
Our Current Communities
| | |
| --- | --- |
| Organization | Communities |
| Beaver Falls Community Development Corporation | Beaver Falls, PA |
| Bloomfield Development Corporation | Bloomfield, Pittsburgh, PA |
| Butler County Chamber of Commerce | Butler, PA |
| Fayette County Cultural Trust | Connellsville, PA |
| Enterprise Zone Corporation of Braddock | Braddock, PA; Rankin, PA; Swissvale, PA; North Braddock, PA |
| Economic Development South | Mt. Oliver, PA; Knoxville, Pittsburgh PA |
| Fineview and Perry Hilltop Citizens Council | Fineview, Pittsburgh PA; Perry South, Pittsburgh PA |
| Hazelwood Initiative | Hazelwood, Pittsburgh PA |
| Hill Community Development Corporation | Hill District, Pittsburgh PA |
| Operation Better Block | Homewood, Pittsburgh PA |
| McKees Rocks Community Corporation | McKees Rocks, PA |
| Penn Hills Community Development Corporation | Penn Hills, PA |
| Sharpsburg Neighborhood Organization | Sharpsburg, PA |
| The Three Boroughs Group | Muhall, PA; West Homestead, PA; Homestead, PA |
| City of Washington Citywide Development Corporation | Washington, PA |
| Wilkinsburg Community Development Corporation | Wilkinsburg, PA |