From Acknowledgement to Action
We have reached an inflection point for the future of work in our region and the future of the Pittsburgh region itself.  Our regional workforce will need to grow and upskill in order to be globally competitive.  Inflection Point changed the conversation in the region and is a galvanizing point for how educational institutions and businesses are planning for the future.
Many business and education leaders have already responded to the research and are turning this challenge into an opportunity – aligning training and programming to meet high-demand workforce needs.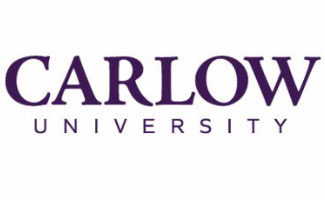 Carlow University is
marketing degrees to students that support high-demand jobs
in the region, including healthcare and computer and mathematics.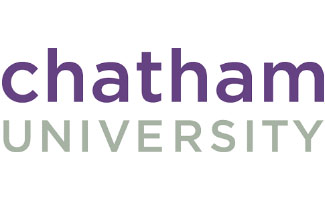 Chatham University incorporated data and research from the Inflection Point report into strategic planning to align programming to more closely align with regional workforce demand.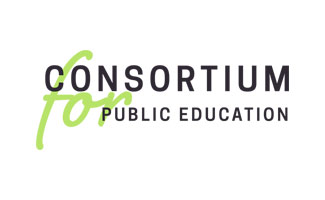 The Consortium for Public Education is working with the Allegheny Conference to provide input on the creation of a Digital Career Hub though various focus groups attended by superintendents and curriculum supervisors.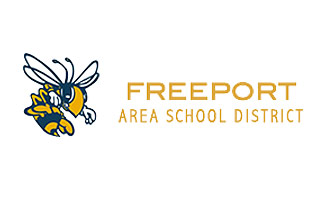 Freeport School District started a cybersecurity program for juniors and seniors, in conjunction with the FBI. Leveraged the report to rework parts of the curriculum and integrated more concrete career pathways for high school students, including senior internship opportunities.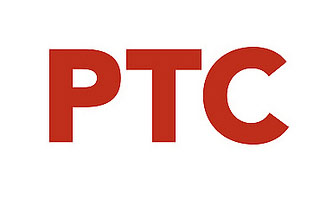 Pittsburgh Technical College (PTC), prior to the official release of the report, acquired data from the Conference to validate the addition of two bachelor's programs to support high-demand occupations in Business Administration and Information Systems and Technology.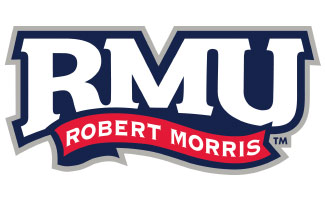 Robert Morris University is
partnering with the Energy Innovation Center
to support western Pennsylvania's growing energy and advanced manufacturing sectors. Will soon offer three undergraduate and graduate certificate programs through the School of Engineering.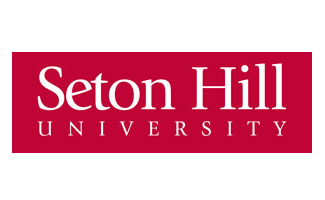 Seton Hill is
tailoring programs to match jobs in high-demand areas
such as banking, healthcare and information technology. Plans to add a major in cybersecurity for undergraduates by spring and a master's in nutrition and dietetics.
---
What others are saying about the impact Inflection Point
has had on their organizations.