Building a World-Class Workforce
Chair – Bill Demchak, Chairman, President and CEO, The PNC Financial Services Group
People are on the move across America seeking opportunity. We must work harder to show them that opportunity is here for them. The Allegheny Conference is seeking to meet the workforce needs of job creators with two initiatives, one targeting talent "on the move," and the other focused on developing a skilled workforce from within.
Initiative: Talent attractions and retention: Establish the Pittsburgh region as a location of choice for talent "on the move."
Advance the ImaginePittsburgh.com talent attraction platform.
Increase diversity and inclusion in the region's workforce.
Increase post-graduation retention of college student in the region.
Initiative: Build a globally competitive workforce: Align regional occupational supply and demand.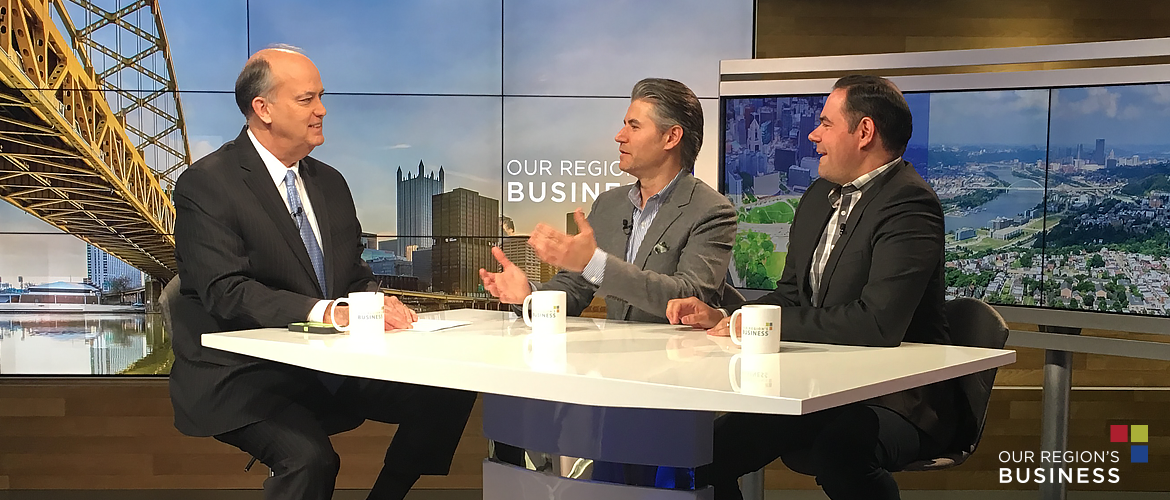 Build a globally recognized energy and manufacturing workforce.
Assess and build the talent supply pipeline for high demand occupations in information technology across all sectors of the economy.
Re-invent Career and Technical Education systems for the 21st century to create effective education and career pathways.
Learn more about the Allegheny Conference's broader agenda and two other strategies, "Economy & Community" and "Infrastructure."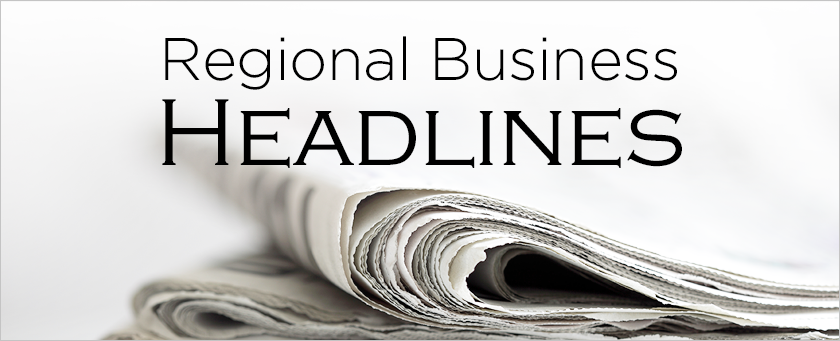 CTE
Here's my content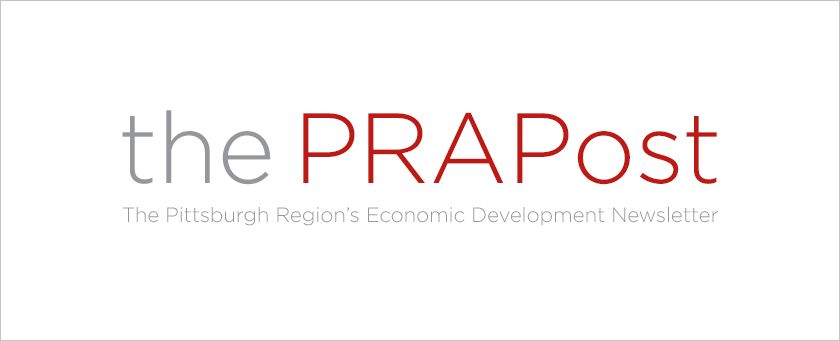 PRA Post
This is PRA Post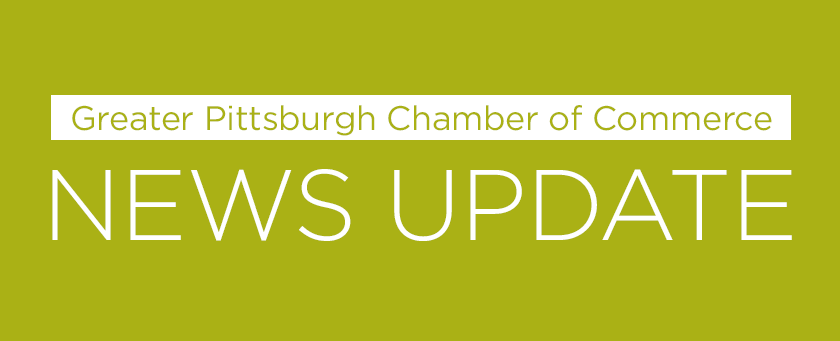 Chamber Update
Chamber update